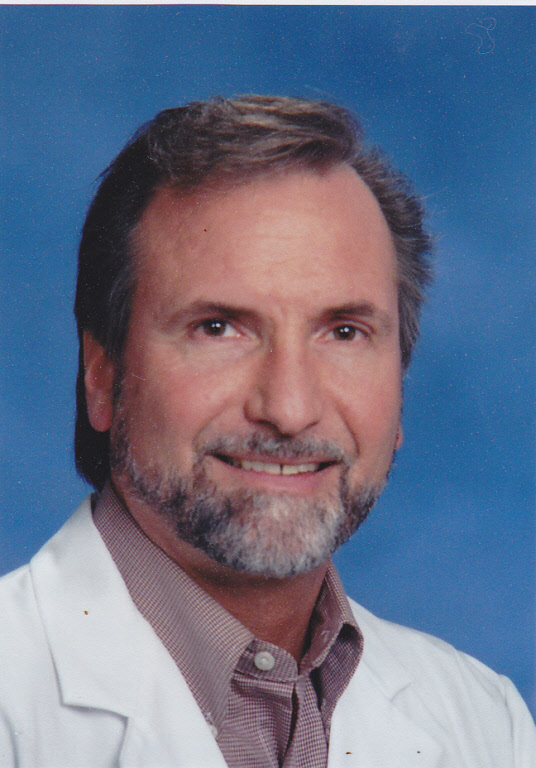 The Doctor
Dr. Richard Swartz, D.C.
Doctor of Chiropractic
The human body has the natural power to heal itself, but sometimes it needs help putting that power into action. Chiropractic assists the natural healing process by helping maintain, restore and enhance your health without drugs or surgery.
At The Renewal Healing Chiropractic, I provide safe, low force, gentle and effective chiropractic care. Being more holistically minded, I offer a full range of health care services, including spinal, cranial, TMJ and extremity adjusting. Applied Kinesiology and Acupuncture are also implemented to balance the body while structural, biochemical and emotional stresses are addressed to maintain the corrections.
I always take the time to listen to my patients and treat them according to their individual needs. I will only accept those patients whom I believe will benefit from holistic chiropractic care.
My office hours are Tuesdays though Fridays 9:00AM – 6:00 PM with Monday for emergency appointments.
I have been in practice for 20 years and have provided quality chiropractic care to thousands of patients in the East Valley area. I am a graduate of Los Angeles College of Chiropractic receiving my doctorate degree in 1995. I am also a member of the Arizona Association of Chiropractic.
I participate with most insurance plans, and offer many different payment options including Visa and Master Card.
If you are in pain and tired of suffering from such health conditions as muscle strain, whiplash, headaches, neck pain, back pain, sports injuries, work injuries or low energy, holistic chiropractic care may assist you in living pain free. You may contact me at 480-966-2634 to set an appointment.
Thank you, Dr. Richard Swartz, D.C.